I Became the Strongest With The Failure Frame【Abnormal State Skill】As I Devastated Everything - 0.5
0.5 - Volume 5 Illustrations (Contains Spoilers)
Here you are. Finally got my hands on the Volume 5 Illustrations. Do note that this were from the Light Novel, so there are some things that won't appear in the WN.
I'm adding these images to the proper chapters, so you may find also find them there.
Prologue
The Witch of Taboos
The Heroes' Battle
The End, The Beginning
The Existence that Broke the Limit
Epilogue
The Witch of Taboos, Erika Anarveil, in Touka and Seras' bed.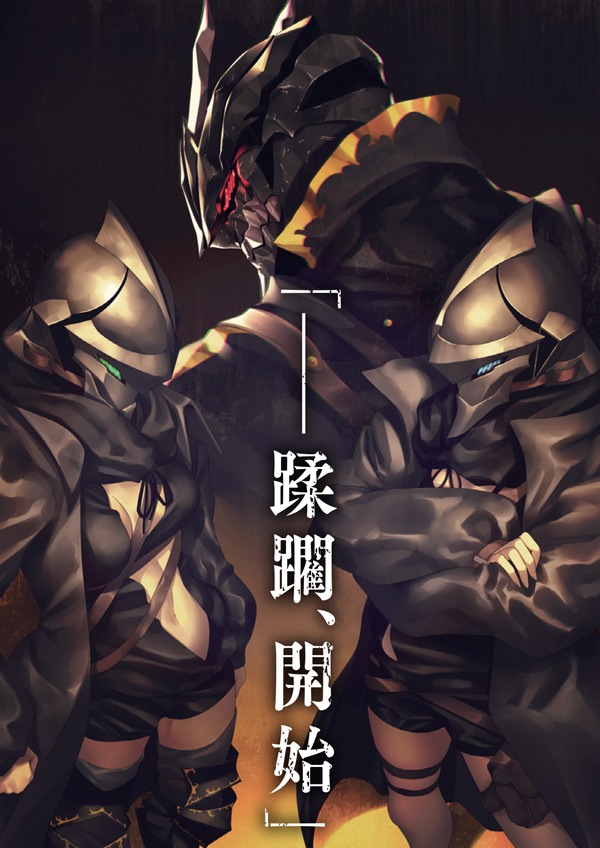 [——Let the trampling commence.]
Rightmost: Touka Mimori
Right: Seras Ashrain
I approached very close towards her, that others wouldn't know whether our bodies were touching each other or not. I then brought my mouth close to her ear.
[Eh? U- Ummm—–!?]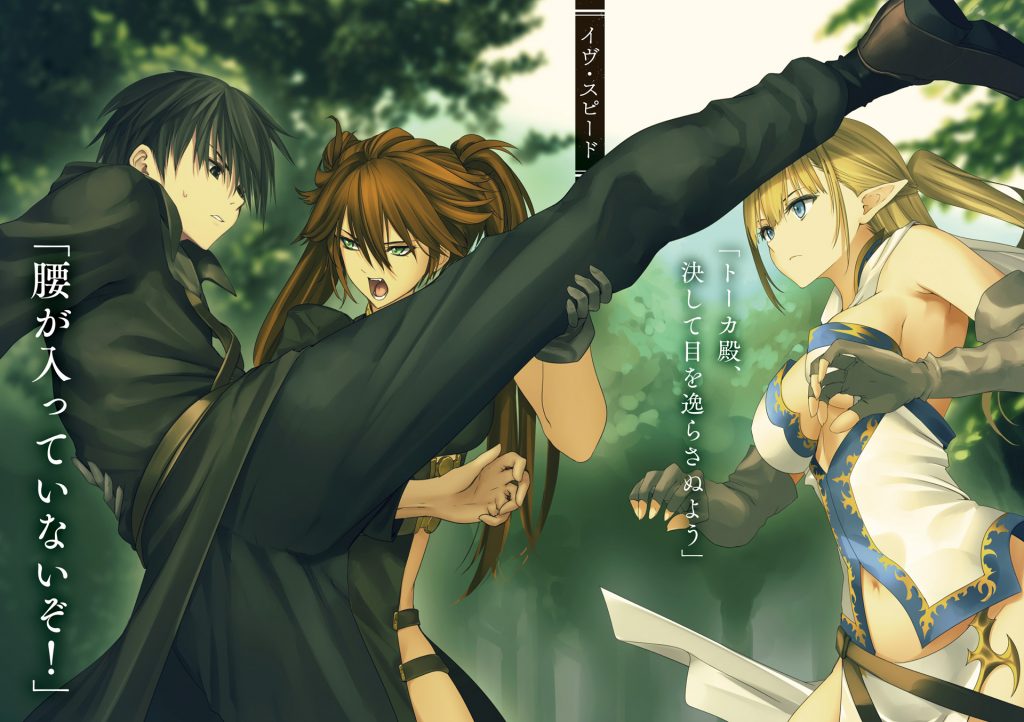 Right: Touka-dono, don't look away.
Middle: Eve Speed
Left: Loosen up your waist, stop being rigid!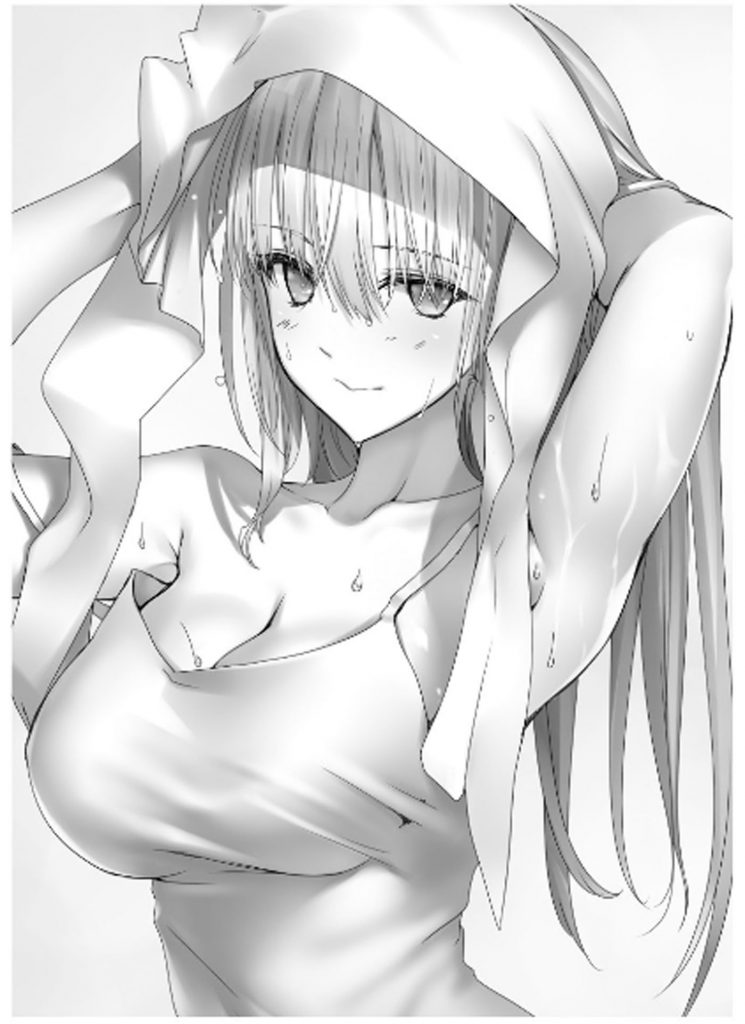 Seras just finished bathing. ( ͡° ͜ʖ ͡°)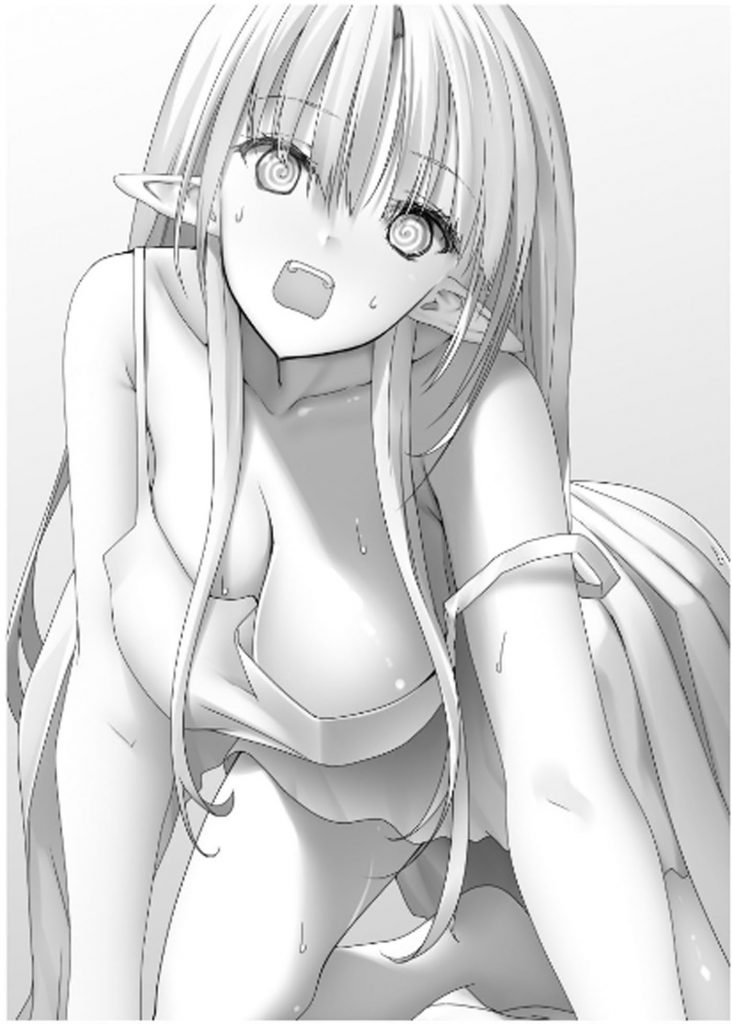 Seras can't take it anymore. ( ͡° ͜ʖ ͡°)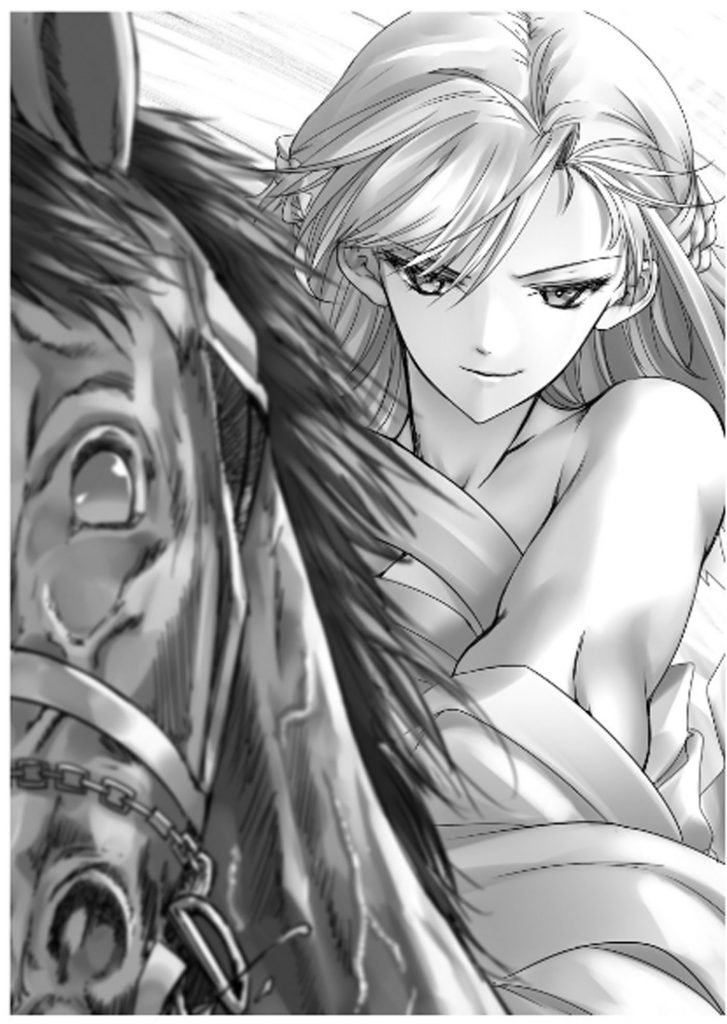 The Goddess in her Horse.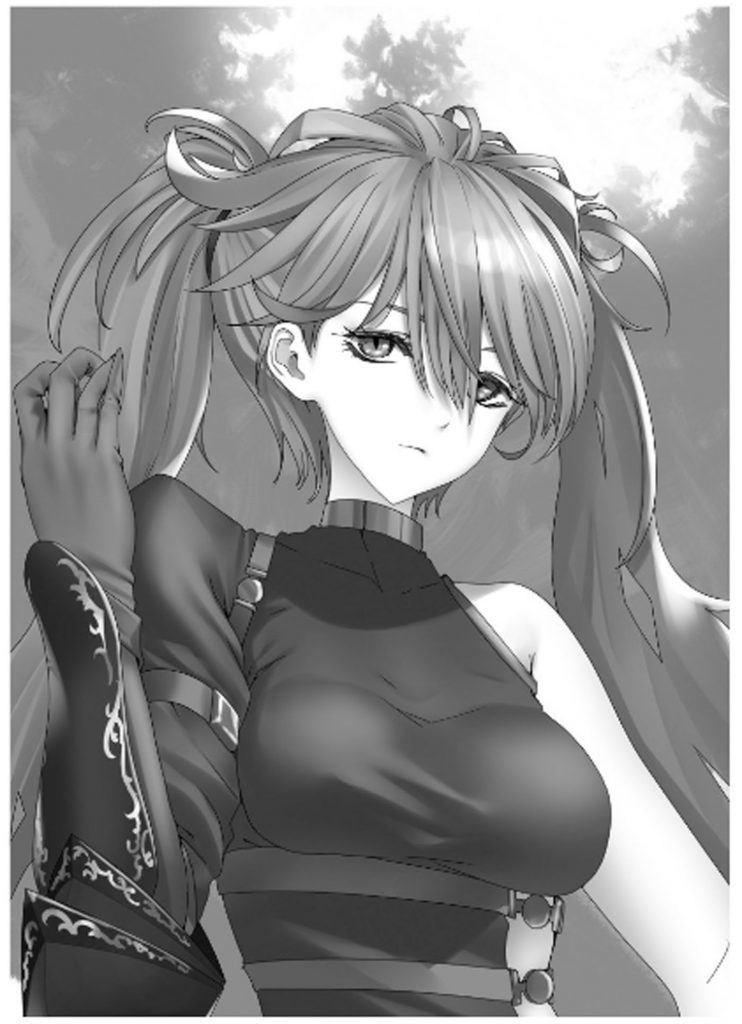 Eve Speed, in her Human Form, wearing a china dress and in twintails.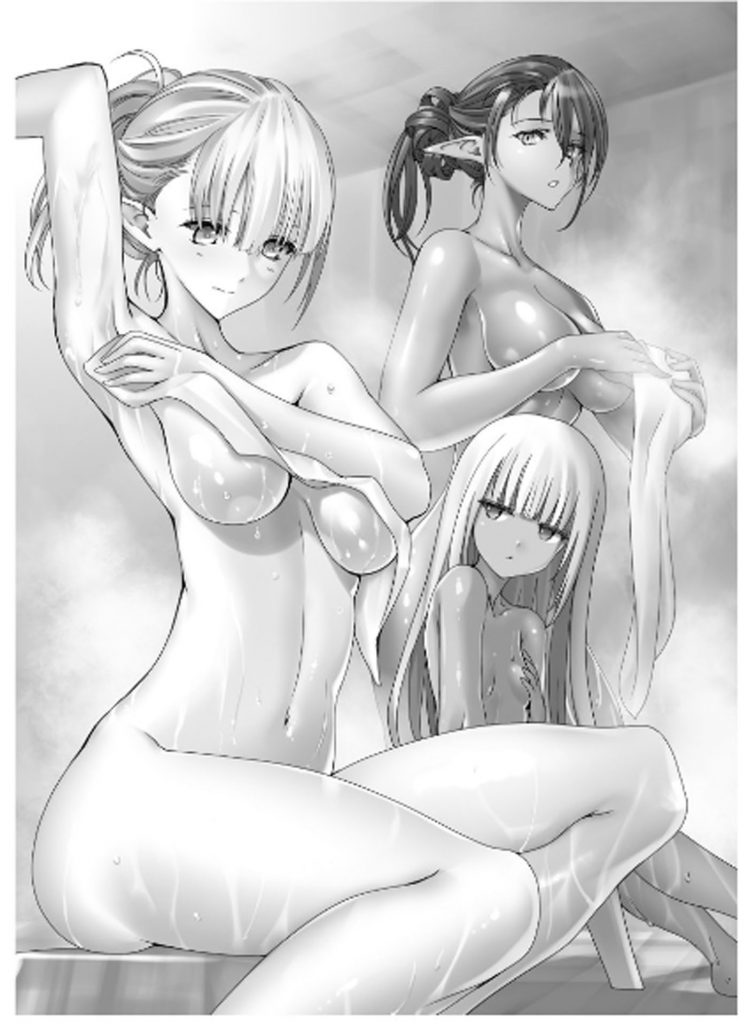 Too bad, this one's not included in the WN.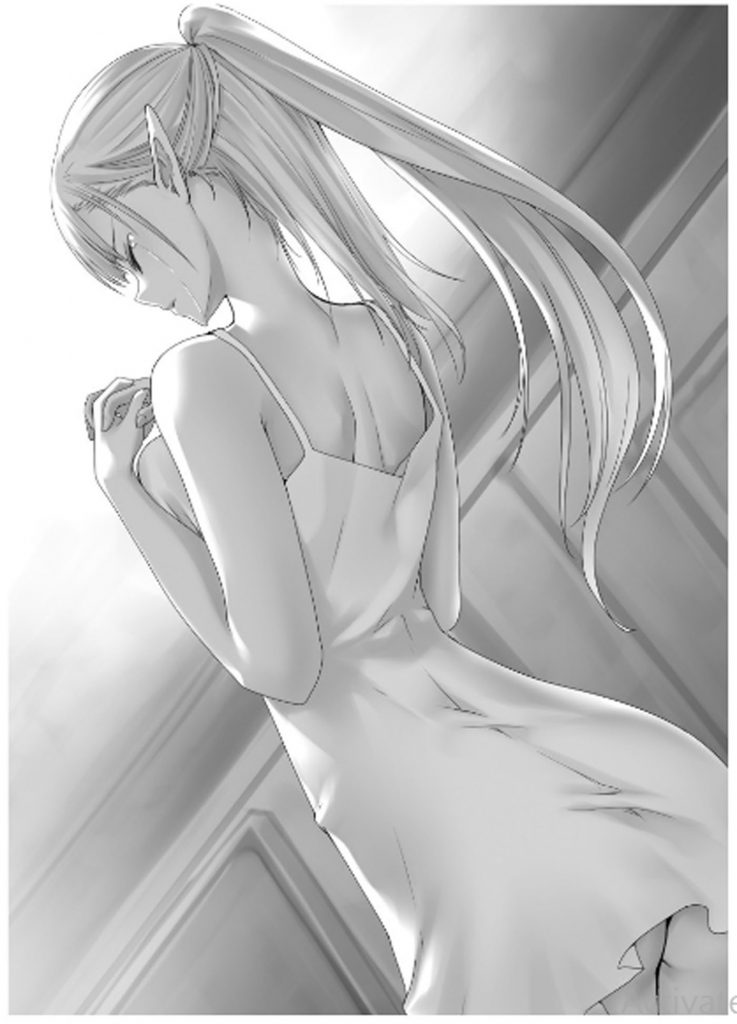 Crying Seras. Also, that's one heck of a dress she's wearing.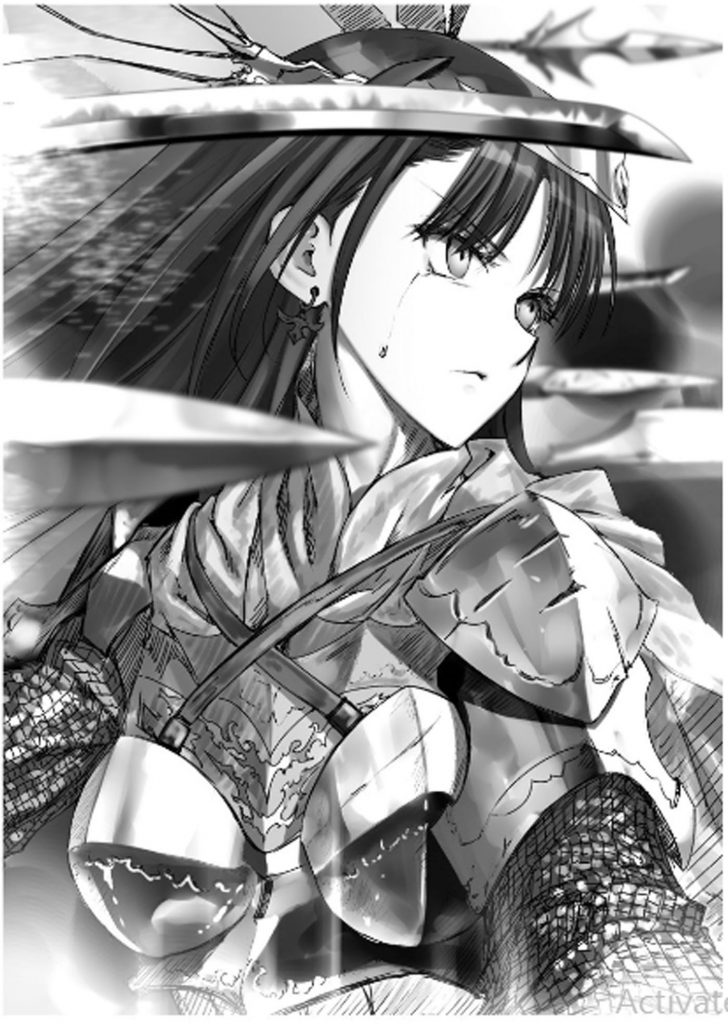 Sogou Ayaka, still haven't reached here myself, but she looks like a certain Goldie. This totally doesn't look like she's trying to open the gate of babylon.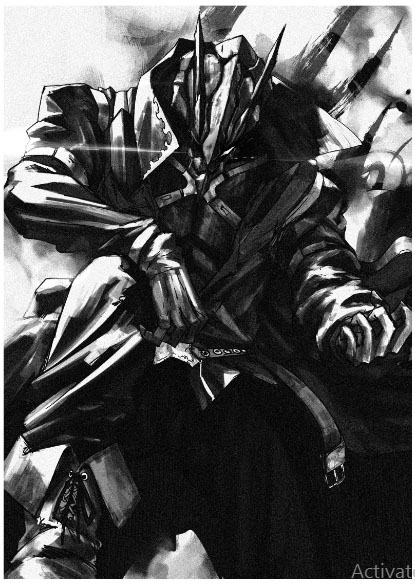 MC, Touka Mimori, looking evil. I wouldn't be surprised if he suddenly got attacked after being mistaken as a Demon.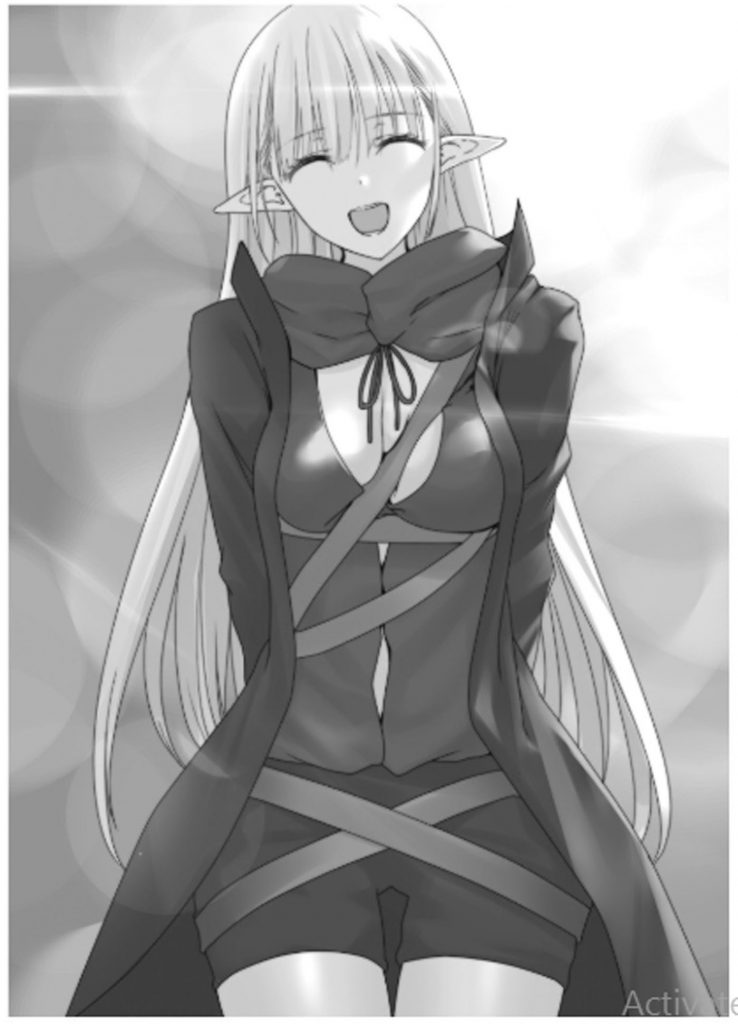 Noooooooo……. Seras is now wearing proper clothing. Well, almost proper.
That's the last of it.
Comments for chapter "0.5"
NOVEL DISCUSSION
Tags:
Adapted to Manga
,
Beast Companions
,
Betrayal
,
Cheats
,
Child Abuse
,
Clever Protagonist
,
Cruel Characters
,
Determined Protagonist
,
Dungeons
,
Elves
,
Evil Gods
,
Game Elements
,
Goddesses
,
Heroes
,
Level System
,
Magic
,
Male Protagonist
,
Monsters
,
Multiple POV
,
Multiple Transported Individuals
,
Overpowered Protagonist
,
Past Trauma
,
Personality Changes
,
Revenge
,
Ruthless Protagonist
,
Sword And Magic
,
Tragic Past
,
Transported to Another World
,
Weak to Strong