I Became the Strongest With The Failure Frame【Abnormal State Skill】As I Devastated Everything - 0.4
0.4 - Volume 4 Illustrations (Contains Spoilers)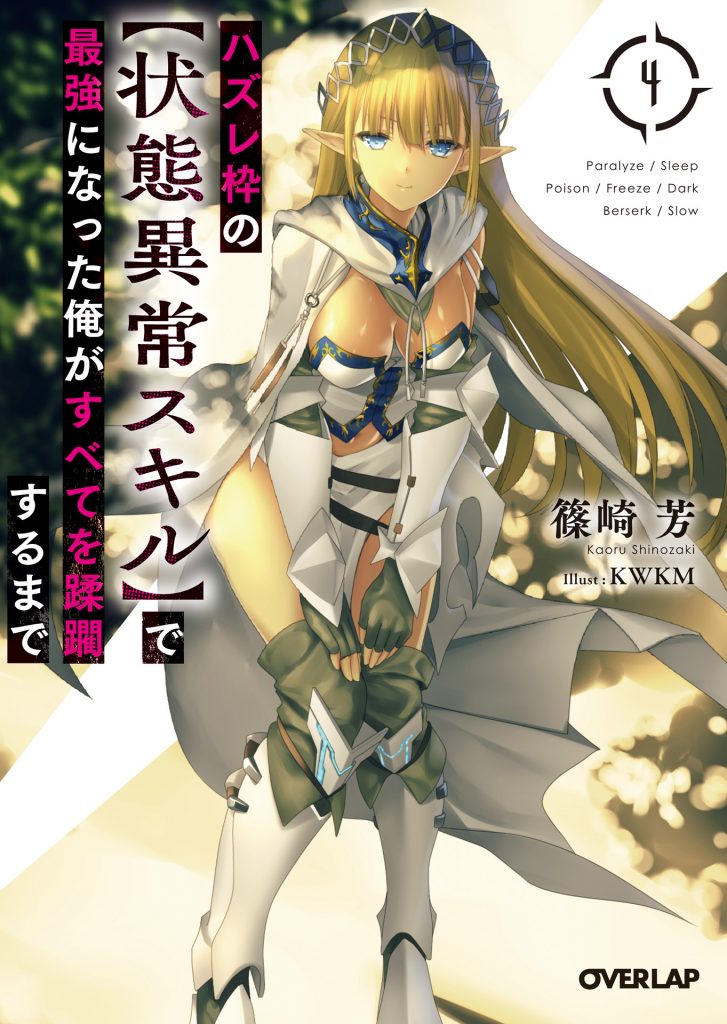 Hmm… It seems that Slow skill would be added huh…
Upper Left: Eve Speed
Upper Right: Takao Hijiri
Lower Right: Takao Itsuki
Takao Hijiri— is my name. A Hero from Another World summoned by Alion's Goddess Vysis… Well, you should have already noticed it already.
Upper Right: Kirihara Takuto
Upper Left (large text): —Kirihara
Upper Left (small text): The King's Vessel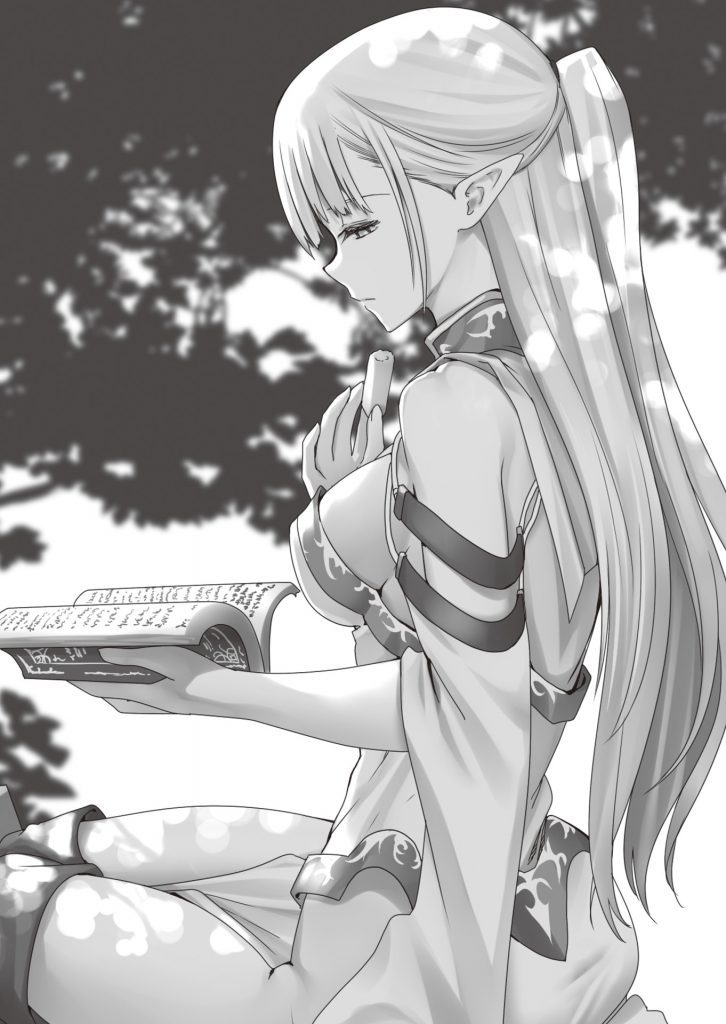 Hmm… Are panties not a thing in that world?
She likes what she smells. ( ͡° ͜ʖ ͡°)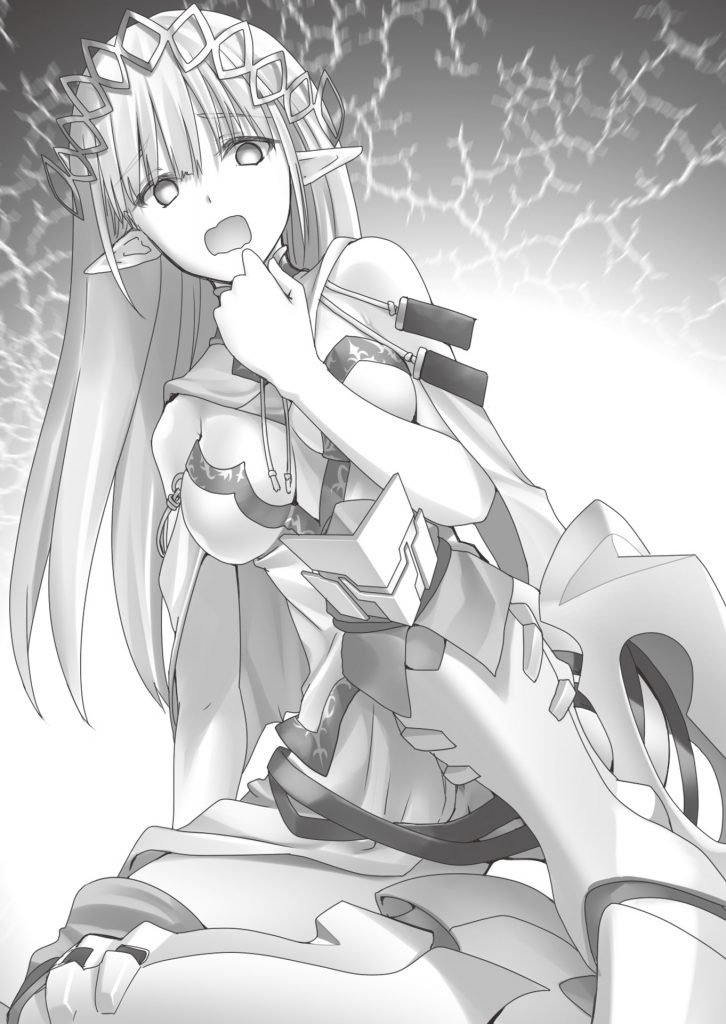 Seras falling down after seeing his long and wriggling *********
Kirihara Takuto and Sogou Ayaka
Things are getting spicy~ ( ͡° ͜ʖ ͡°)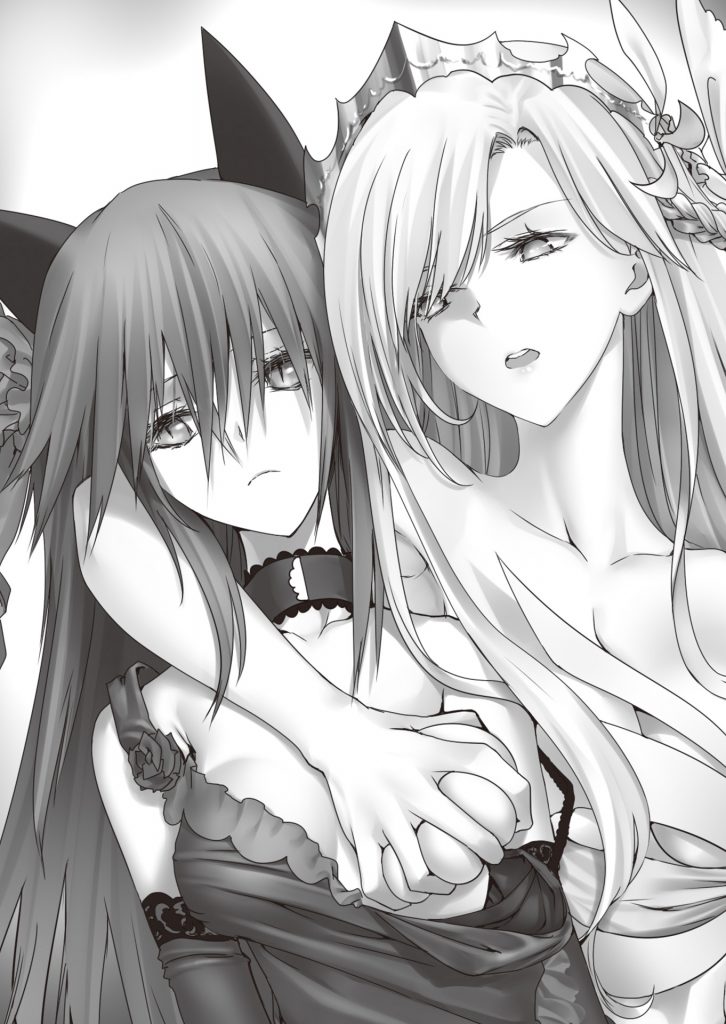 What's with this Goddess, casually grabbing a boob?
Mimori Touka and Takao Itsuki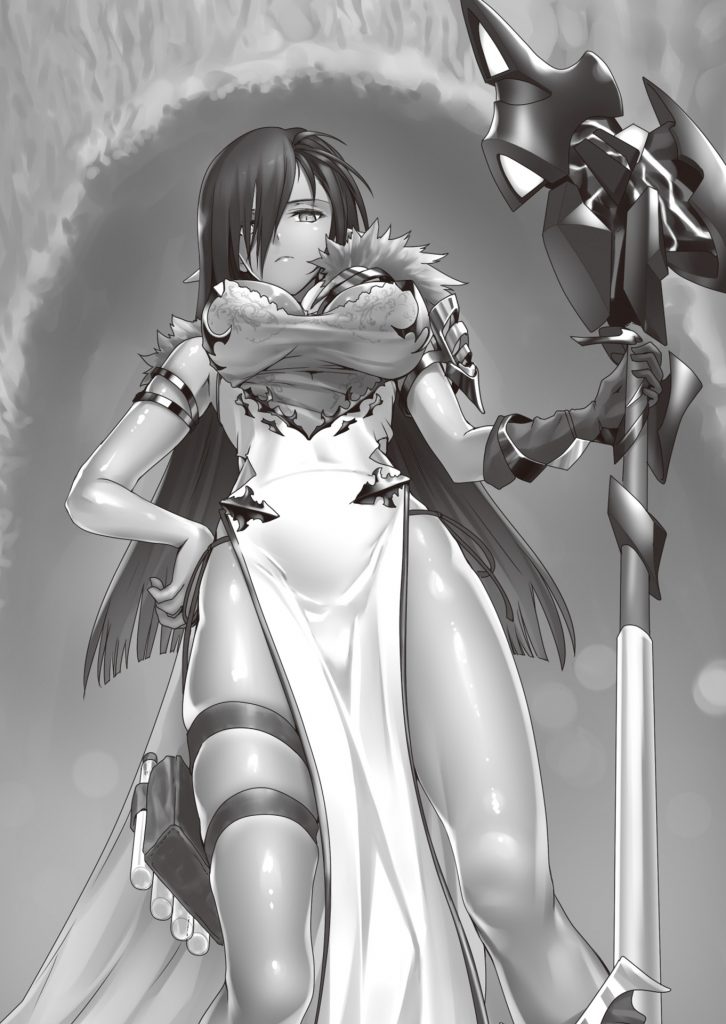 Still don't know who she is. My guess is that she's the Witch of Taboos. But, why the heck does her staff look like an axe? I like the potions in strapped on her thighs though. ( ͡° ͜ʖ ͡°)
Comments for chapter "0.4"
NOVEL DISCUSSION
Tags:
Adapted to Manga
,
Beast Companions
,
Betrayal
,
Cheats
,
Child Abuse
,
Clever Protagonist
,
Cruel Characters
,
Determined Protagonist
,
Dungeons
,
Elves
,
Evil Gods
,
Game Elements
,
Goddesses
,
Heroes
,
Level System
,
Magic
,
Male Protagonist
,
Monsters
,
Multiple POV
,
Multiple Transported Individuals
,
Overpowered Protagonist
,
Past Trauma
,
Personality Changes
,
Revenge
,
Ruthless Protagonist
,
Sword And Magic
,
Tragic Past
,
Transported to Another World
,
Weak to Strong