I Became the Strongest With The Failure Frame【Abnormal State Skill】As I Devastated Everything - 0.3
0.3 - Volume 3 Illustrations (Contains Spoilers)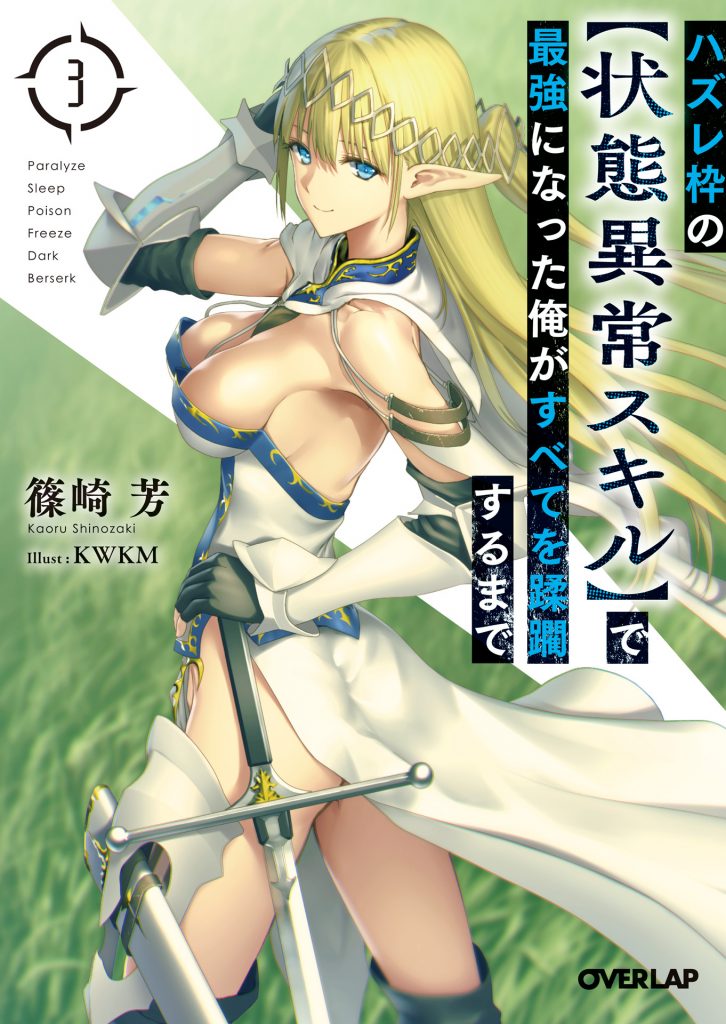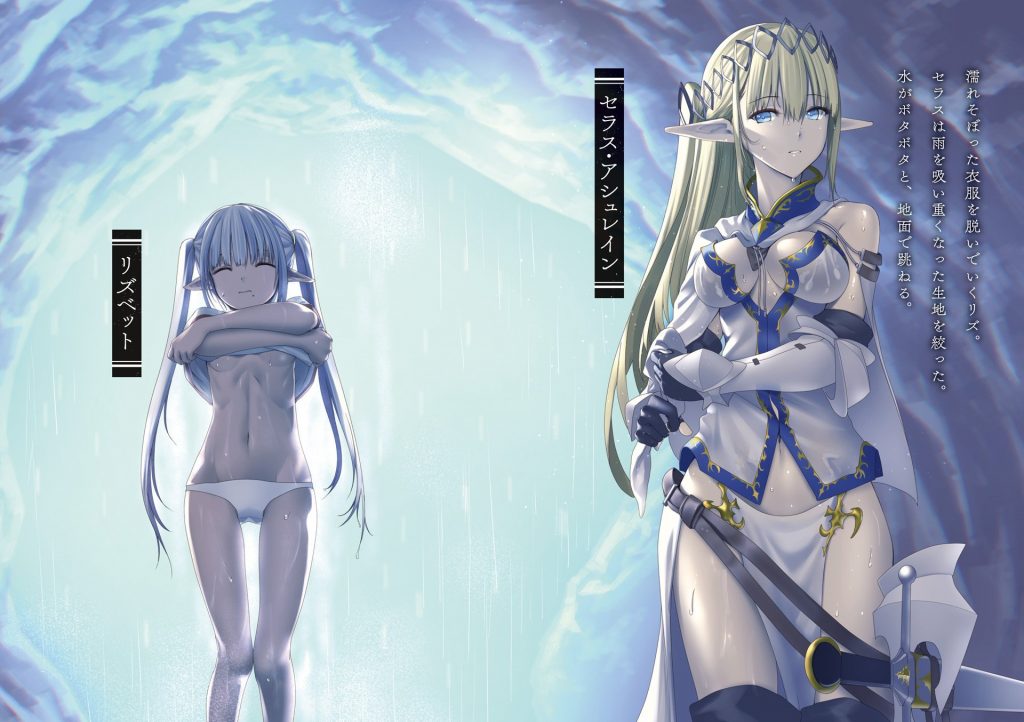 Left: Lizbeth
Middle: Seras Ashrain
Liz quickly takes off her drenched clothes. Seras wrings out her clothes that had became heavy from the rain water that it had absorbed. The water dripped down and splashed on the ground.
Right: Touka-dono…
Seras unexpectedly sniffed with her tiny nose— Touka's clothing that she's holding. Her graceful eyes turning to the side, the clothes' owner floated in her mind. As she finally closes her eyes, Seras called out his name in her heart.
The Goddess… I've checked out Volume 4… but these people, do they really not wear panties?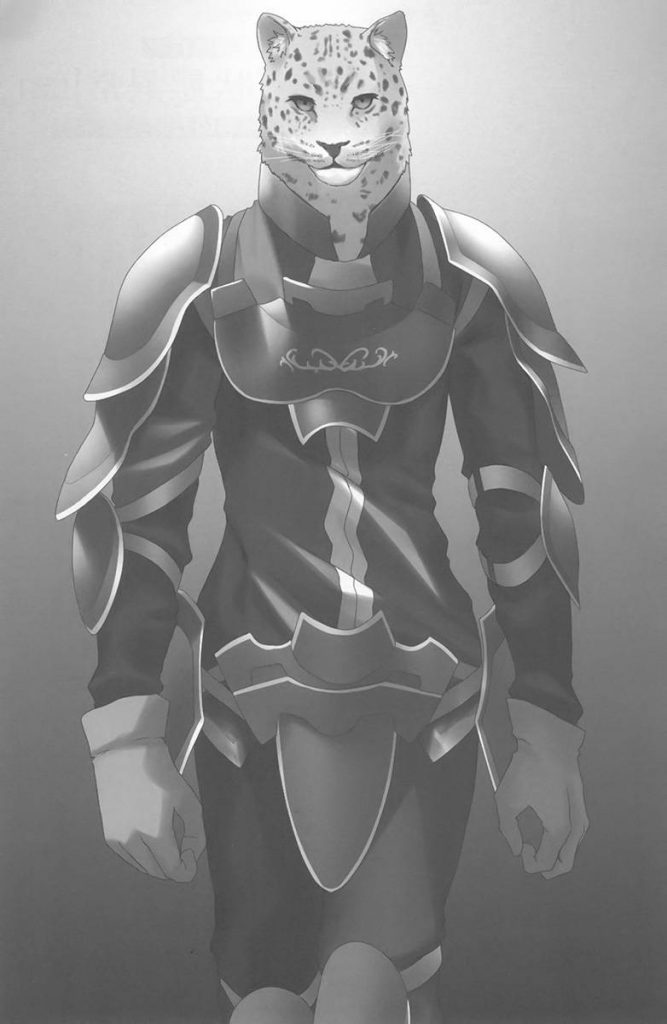 The image is quite different from what she is described in the novel. I understand that she's wearing armor, but I imagined she's more of like a werewolf with just patches of armor in important places.
Hmm…
Eh… I thought Seras wears no panties… Well, I still won't count that as one. That's more like a mix of fundoshi and string bikini.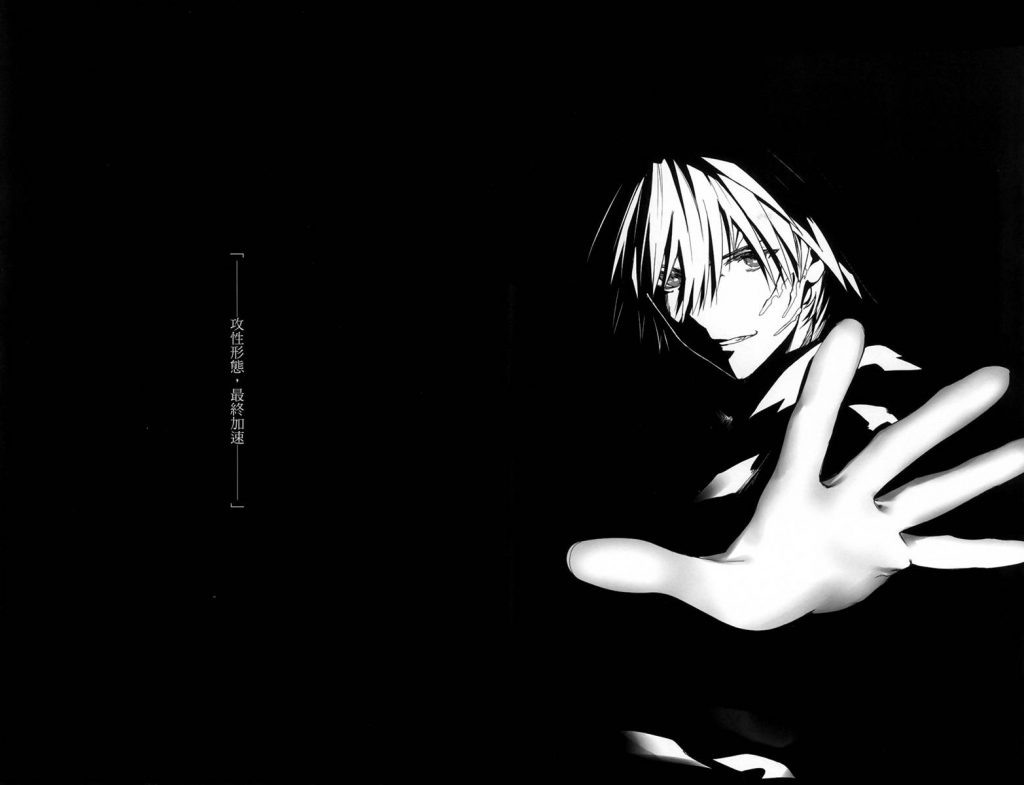 [——-Attack Formation. The Final Acceleration——–]
Give Seras some panties. Even the Dark Elf have one.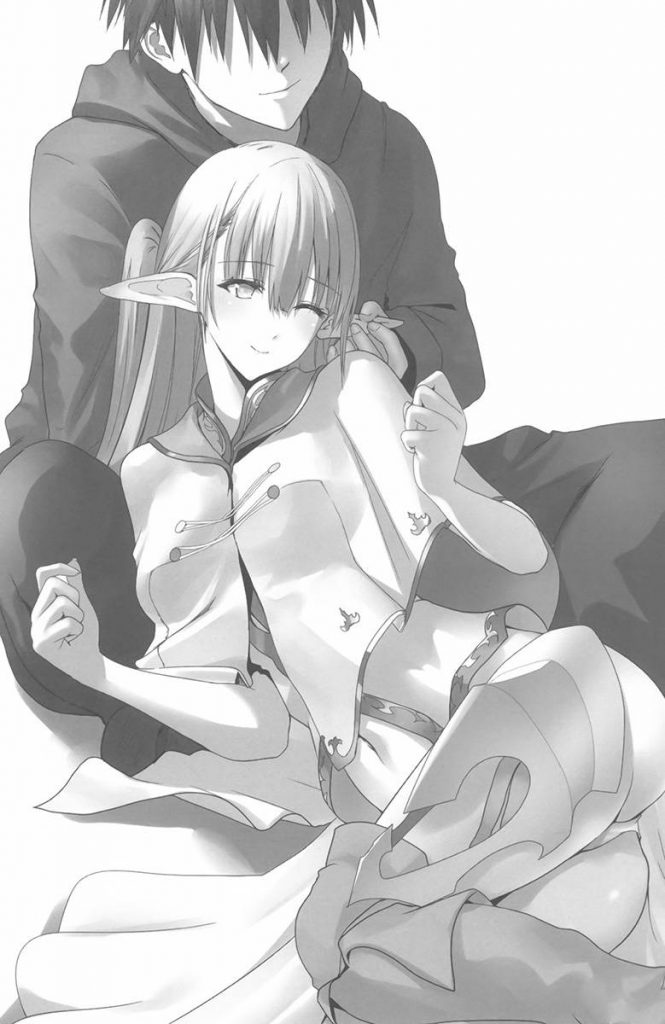 Hmm… This confirms that she did indeed wear one.
Seras and the XXX from Another World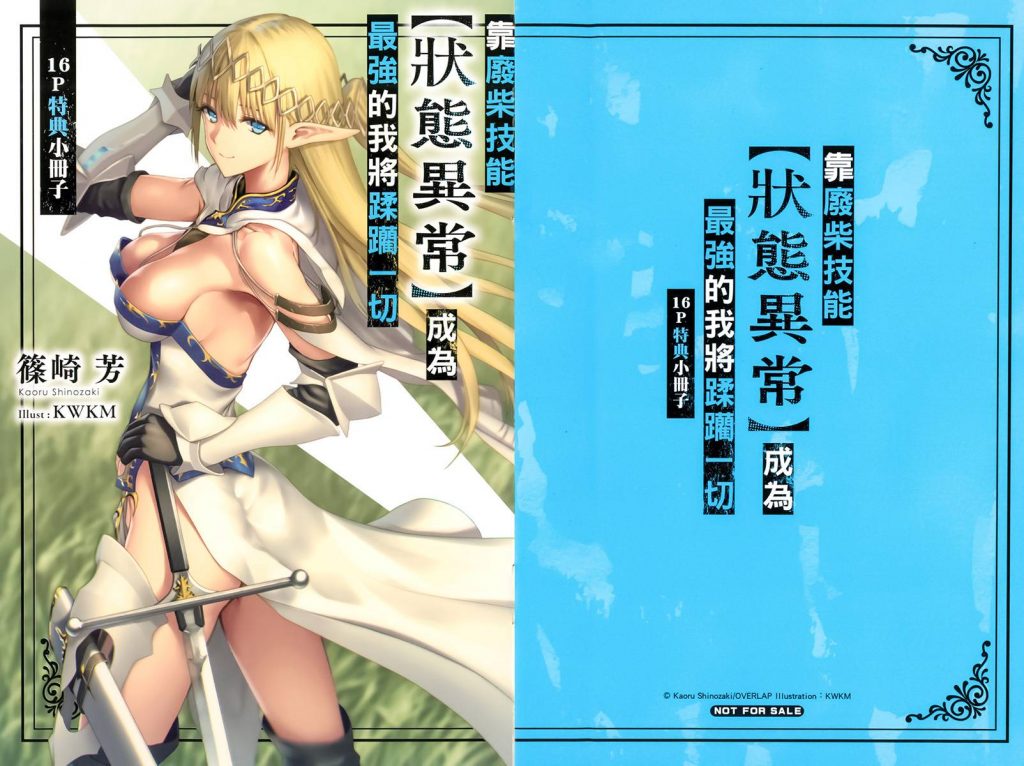 Comments for chapter "0.3"
NOVEL DISCUSSION
Tags:
Adapted to Manga
,
Beast Companions
,
Betrayal
,
Cheats
,
Child Abuse
,
Clever Protagonist
,
Cruel Characters
,
Determined Protagonist
,
Dungeons
,
Elves
,
Evil Gods
,
Game Elements
,
Goddesses
,
Heroes
,
Level System
,
Magic
,
Male Protagonist
,
Monsters
,
Multiple POV
,
Multiple Transported Individuals
,
Overpowered Protagonist
,
Past Trauma
,
Personality Changes
,
Revenge
,
Ruthless Protagonist
,
Sword And Magic
,
Tragic Past
,
Transported to Another World
,
Weak to Strong