I Became the Strongest With The Failure Frame【Abnormal State Skill】As I Devastated Everything - 0.2
0.2 - Volume 2 Illustrations (Contains Spoilers)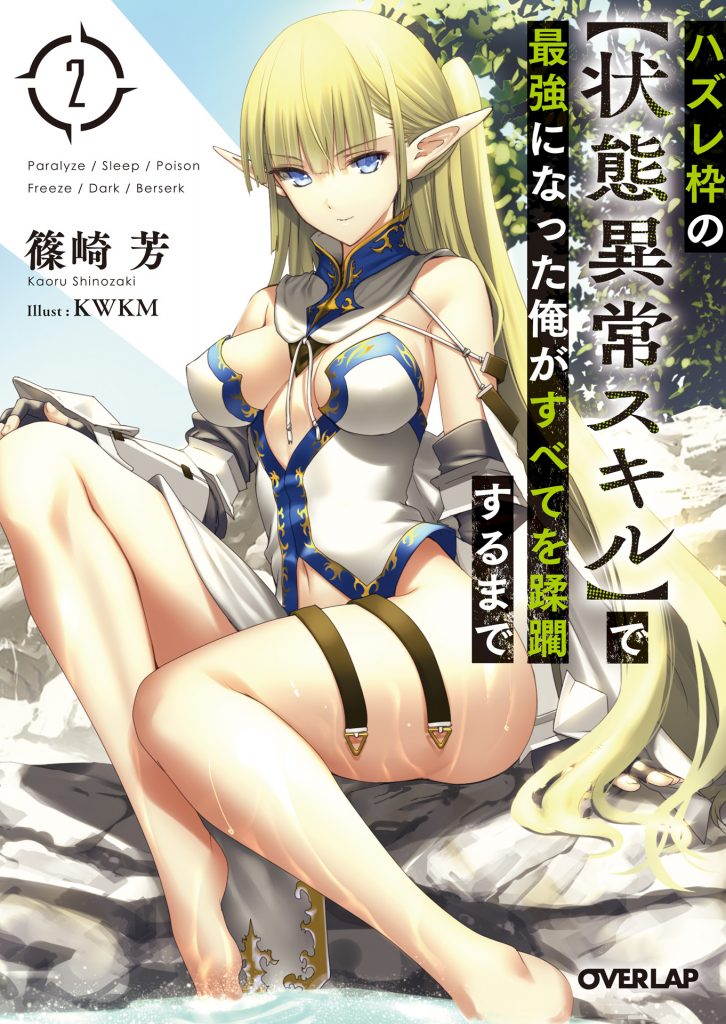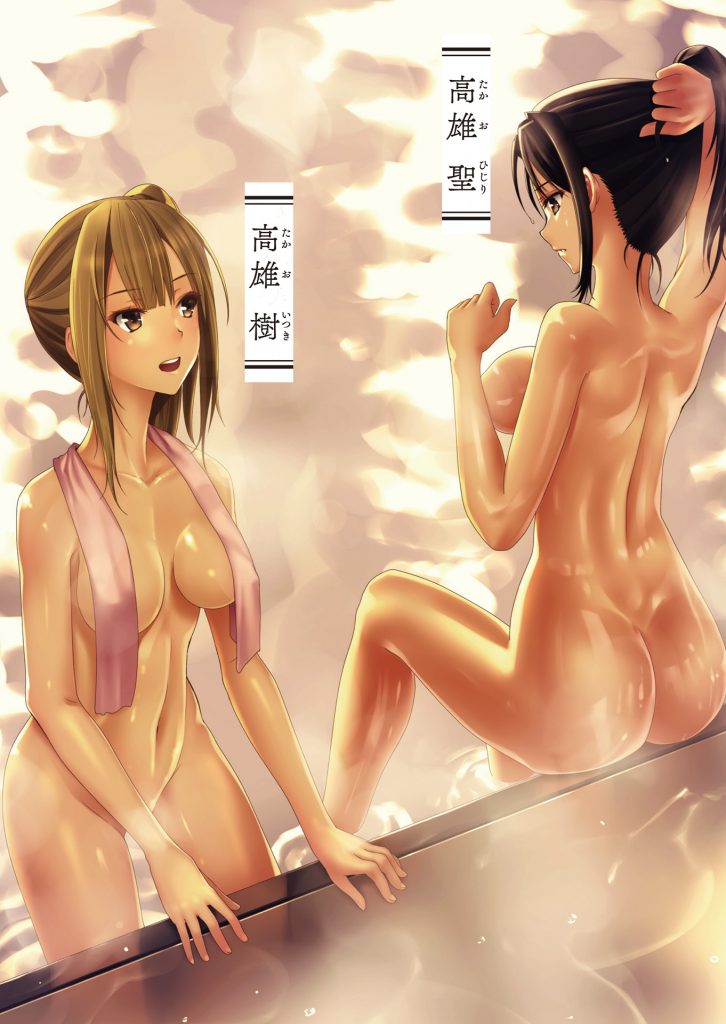 Left: Takao Itsuki
Right: Takao Hijiri
( ͡° ͜ʖ ͡°)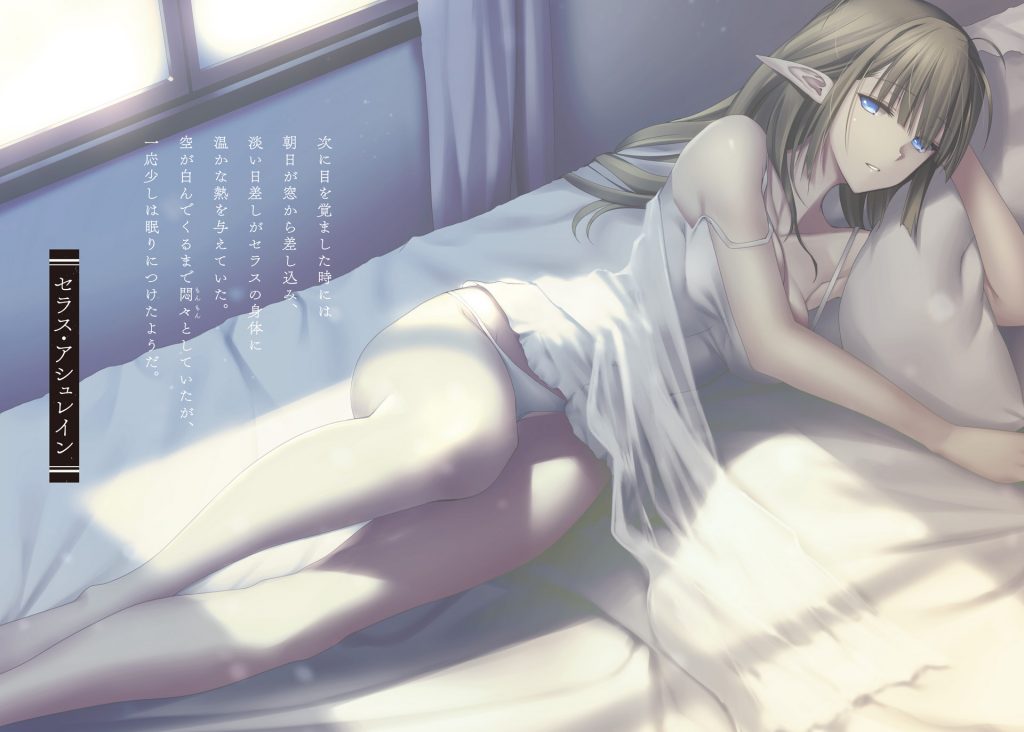 Left: Seras Ashrain
The next morning when she woke up, the sun was shining through the opened window and the sunlight was bathing Seras' body with a warm heat. She was quite worried because the sky was already enveloped in light, but she decided on sleeping some more for the time being.
Left: The Strongest
Right: Civit Gartland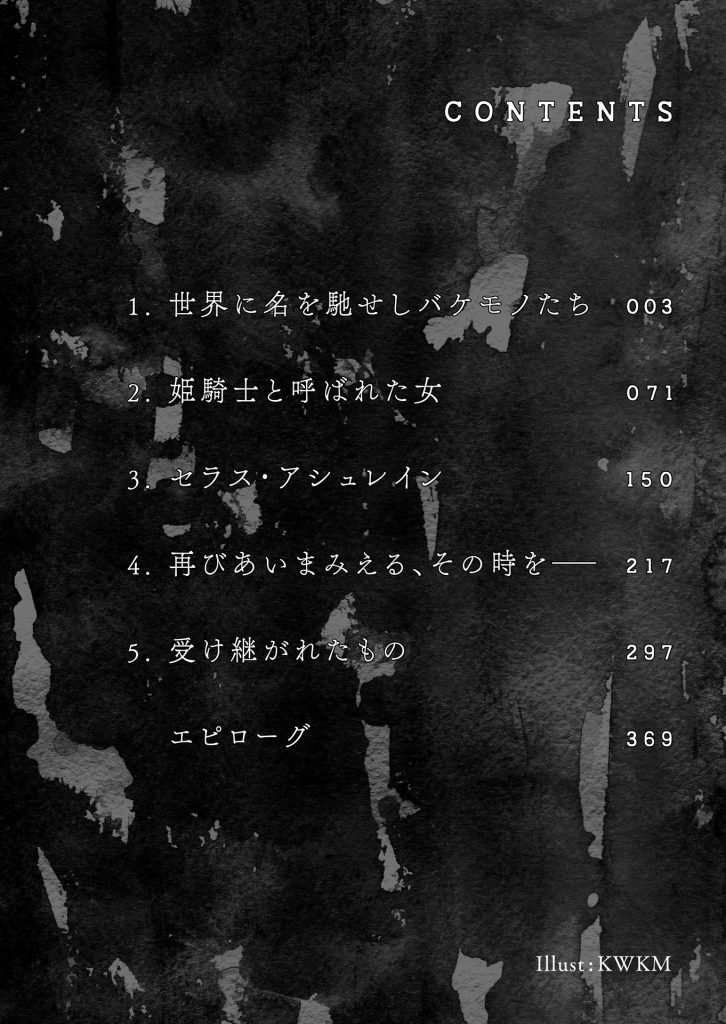 003 – The World-Famous Monsters
071 – The Woman who was called the Princess Knight
150 – Seras Ashrain
217 – We will meet again, at that time—
297 – Inherited
369 – Epilogue
"Mist Barkas", in the plaza where the Mercenary Recruitment is held.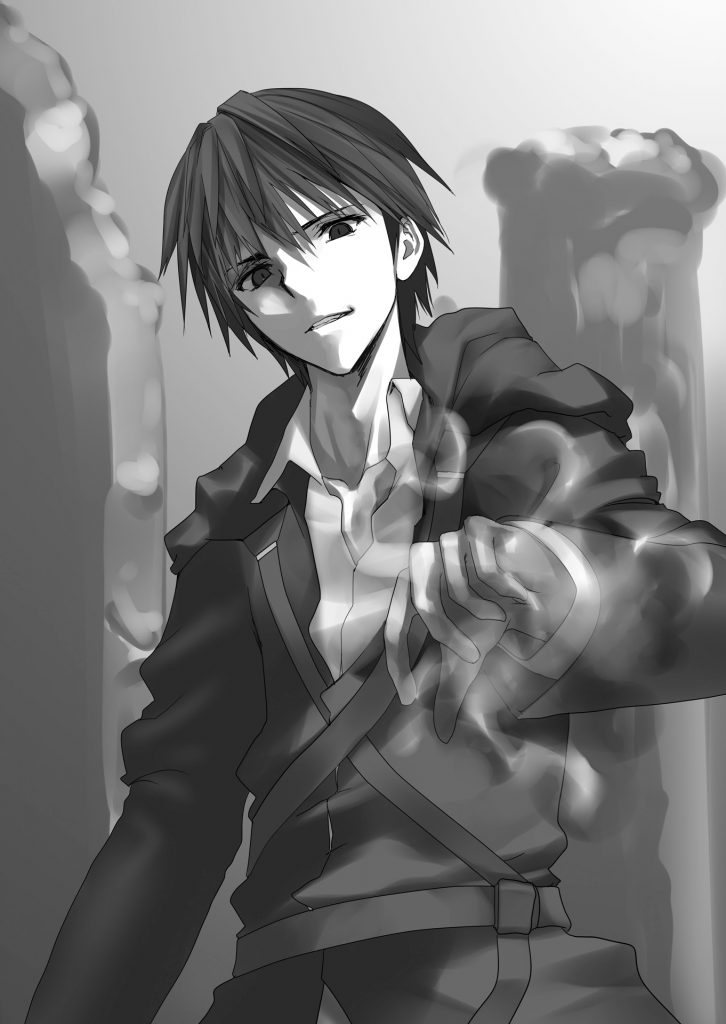 Touka Mimori, about to invoke his <Poison>
That's quite a grand chair. It's almost a throne already.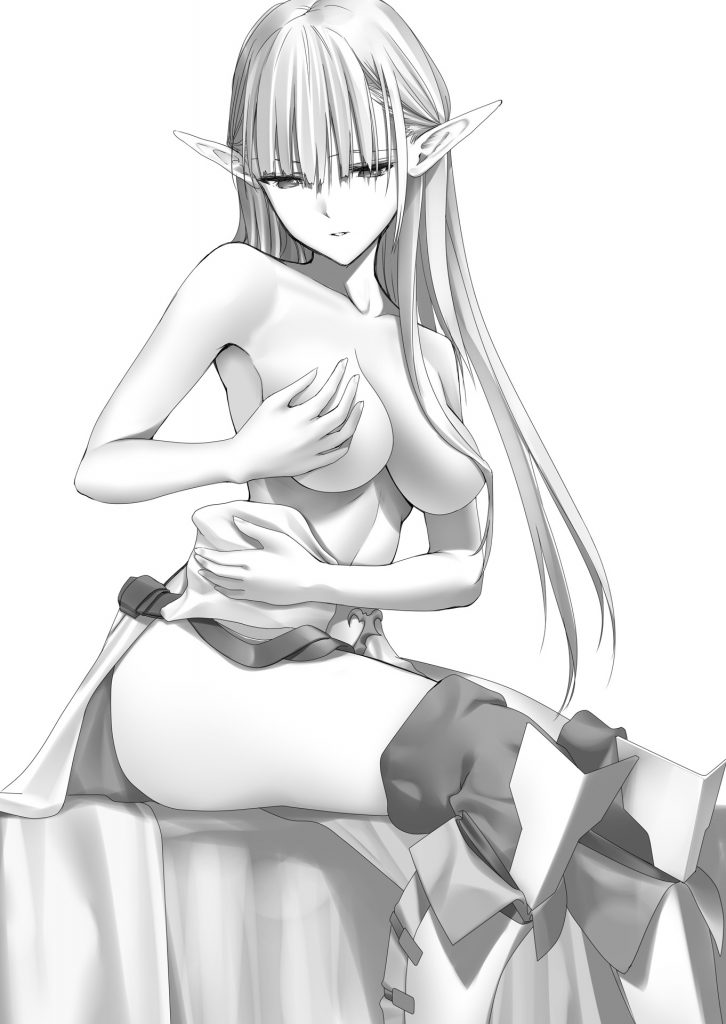 ( ͡° ͜ʖ ͡°)
This is probably at that room inside the Mills Ruins where she stayed with Touka… and Pigimaru. Pigimaru watched this, I bet.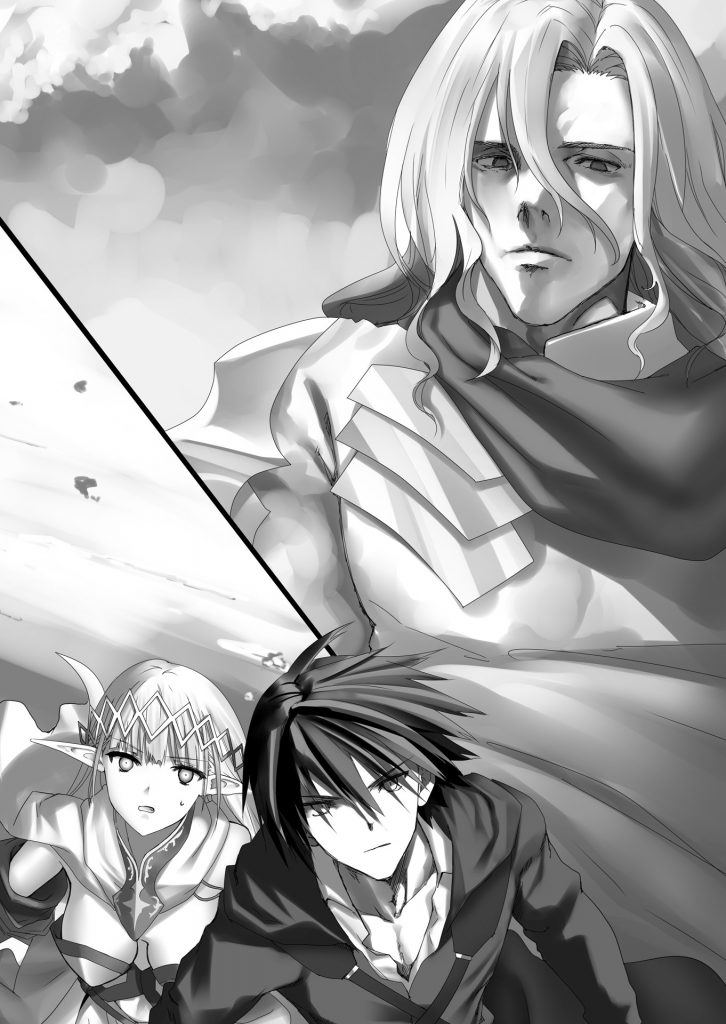 Civit Gartland's arrival on his white dragon.
Seras Ashrain in the past
Touka Mimori, invoking his <Paralyze>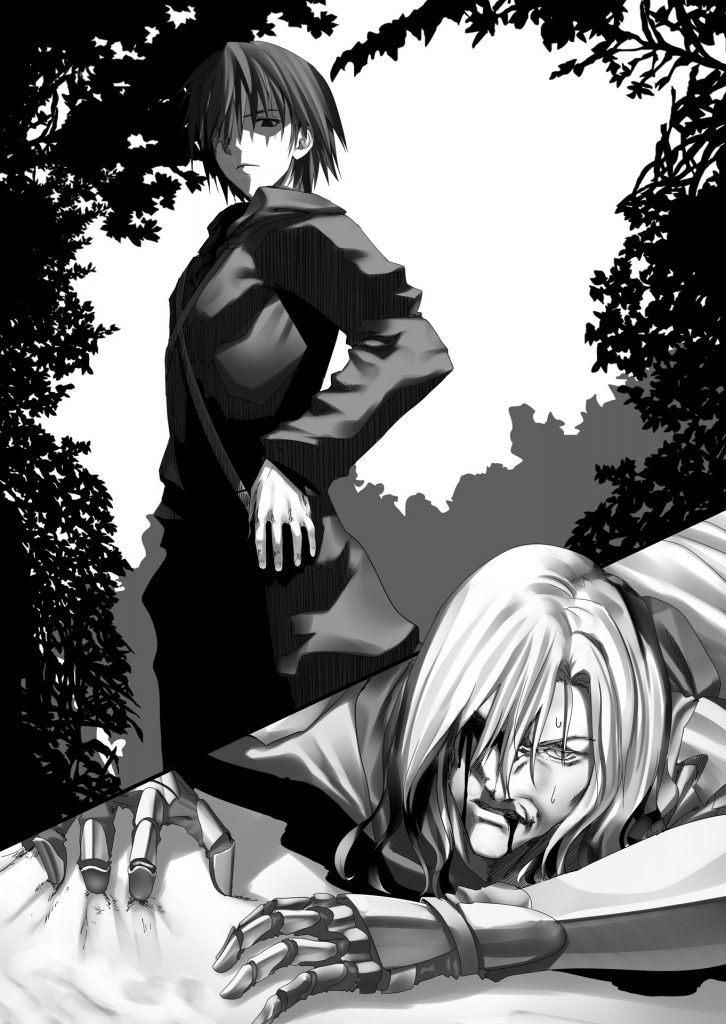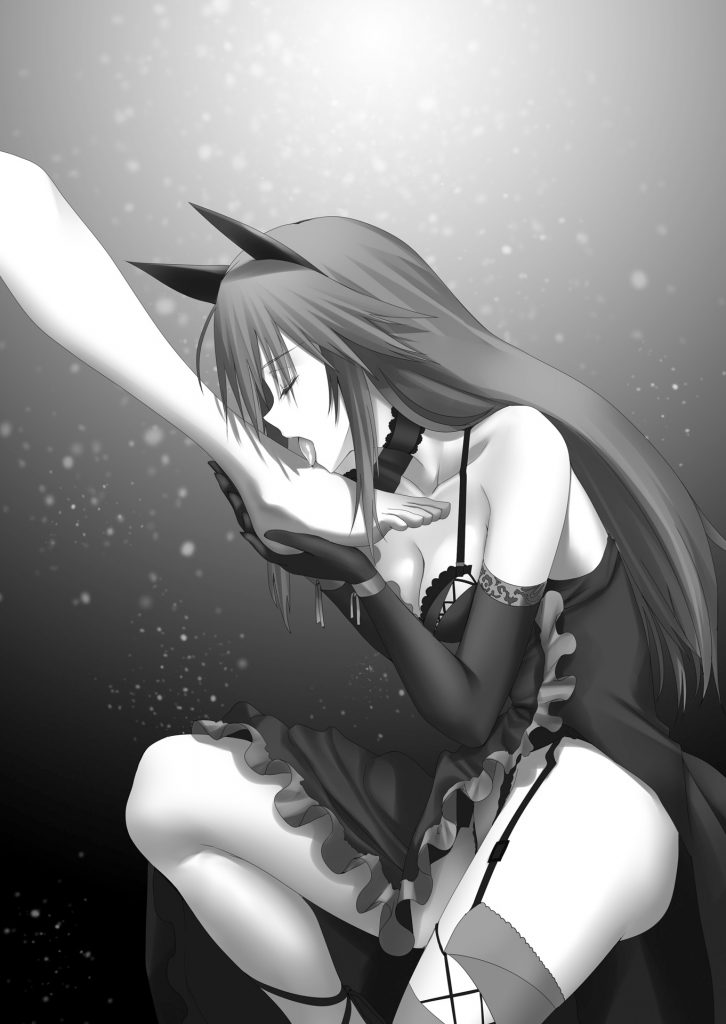 Nyantan licking good.
( ͡° ͜ʖ ͡°)
Comments for chapter "0.2"
NOVEL DISCUSSION
Tags:
Adapted to Manga
,
Beast Companions
,
Betrayal
,
Cheats
,
Child Abuse
,
Clever Protagonist
,
Cruel Characters
,
Determined Protagonist
,
Dungeons
,
Elves
,
Evil Gods
,
Game Elements
,
Goddesses
,
Heroes
,
Level System
,
Magic
,
Male Protagonist
,
Monsters
,
Multiple POV
,
Multiple Transported Individuals
,
Overpowered Protagonist
,
Past Trauma
,
Personality Changes
,
Revenge
,
Ruthless Protagonist
,
Sword And Magic
,
Tragic Past
,
Transported to Another World
,
Weak to Strong