A Helplessly Weak Big Ginger Cat - Chapter 1: A Feeble Ginger Cat
Hello fellow humans!
This novel is a collaboration between Mizuki and Kame~ 😀
It's going to be a really…really…really…long journey…as usual..Will try to update as frequently as possible.
Anyways~ Here's Chapter 1:
Chapter 1:A Feeble Ginger Cat
Hope you enjoy the novel!
Best Regards,
Kame
If you enjoy my translations, please support me by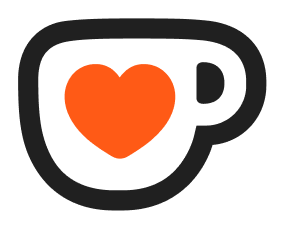 Buying Me a Ko-fi , recommending this novel, and/or leaving a comment below! Thank you~ And enjoy~ :3
Support Foxaholic
Your donations will go towards site costs and management.
Individual translators usually have their own ko-fi buttons.